These images were taken with a Ground Zero Indicator camera, the monitoring device used by the British Royal Observer Corps during the Cold War to locate the ground zero of any nuclear explosion in the UK.


The 2020 Statement of the Bulletin of the Atomic Scientists warned that "the international security situation is now more dangerous than it has ever been, even at the height of the Cold War."


2020 Doomsday Clock is set to 100 seconds to midnight. Each of these 10 images stands for 10 seconds. Time is running out.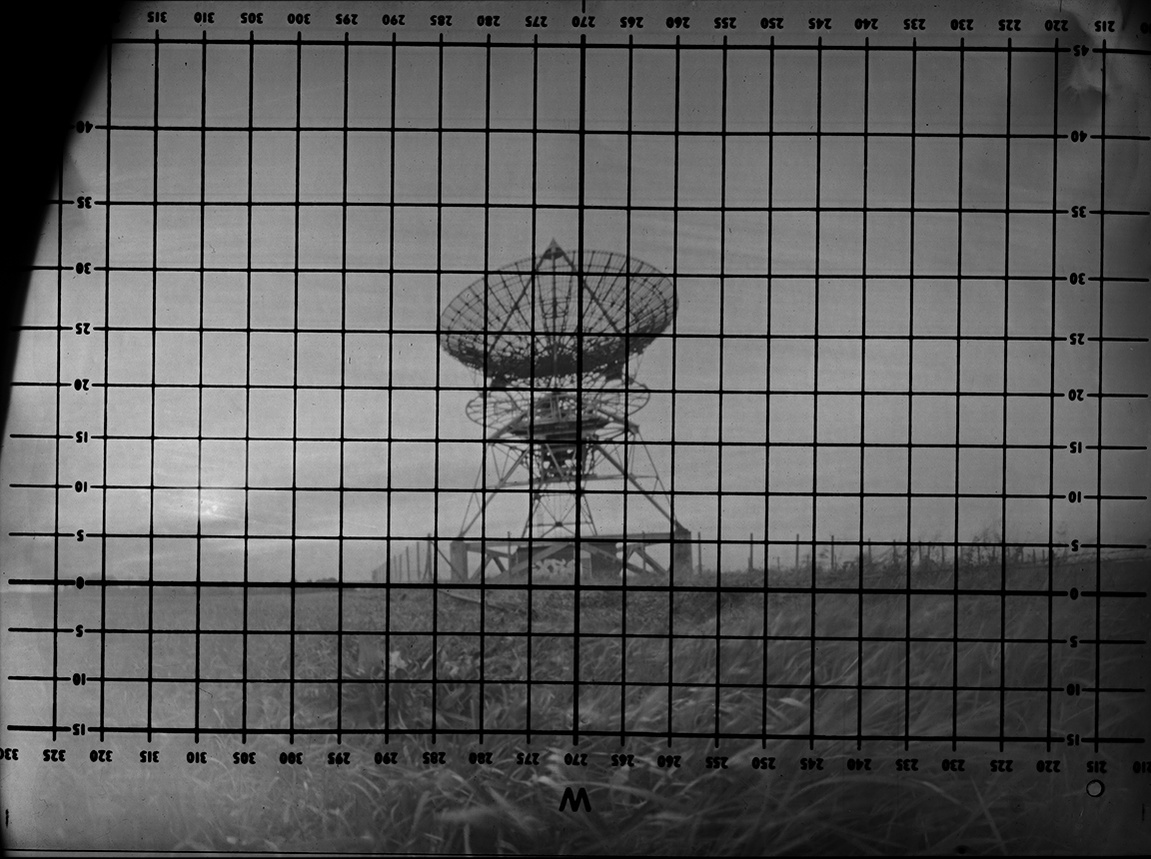 This project is work in progress and is part of my artist's residency at the Kelvedon Hatch bunker (2020 - 2021).