"What is it to live through a moment and, reflexively, our relationship with the desire to understand that moment?"
E. Edwards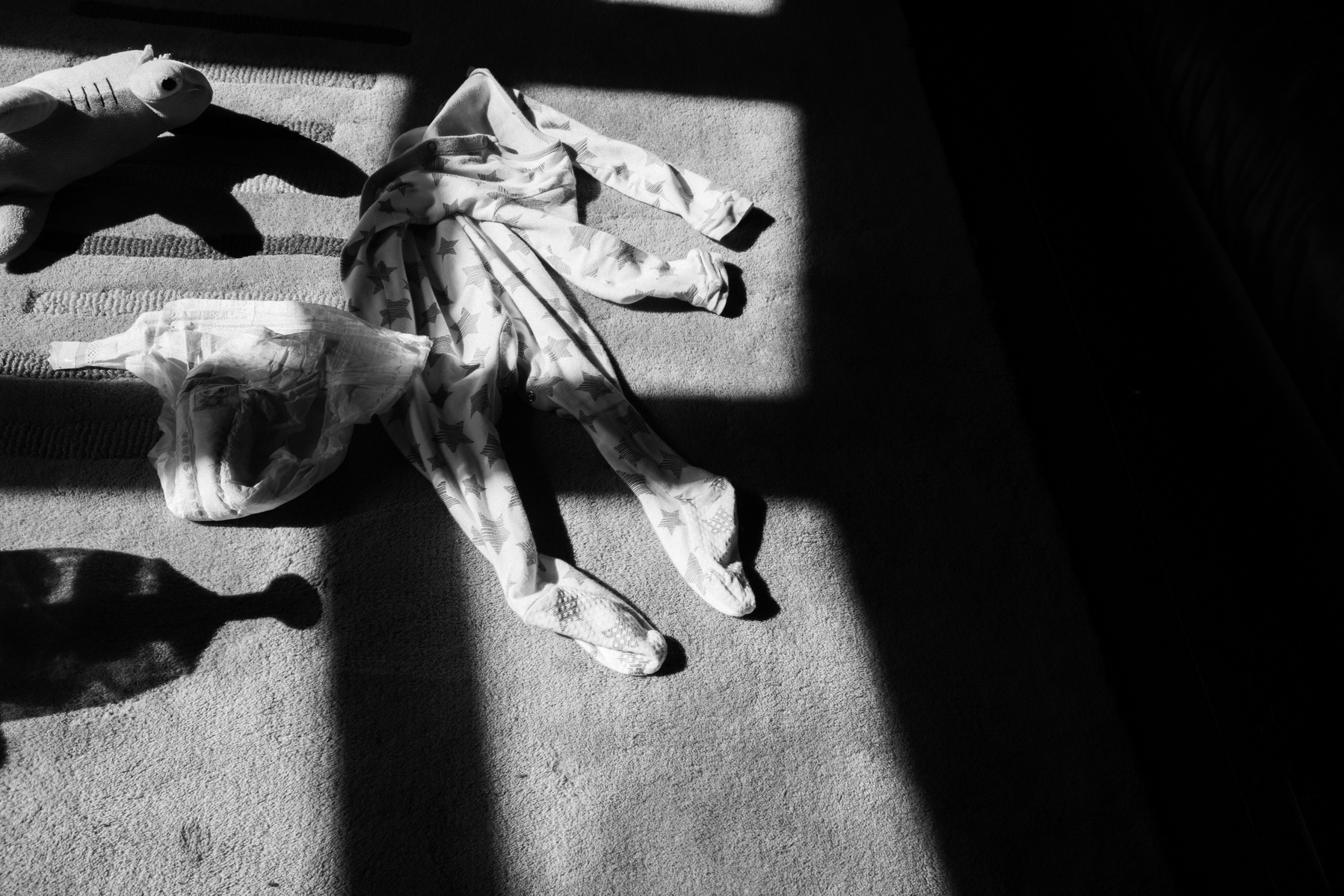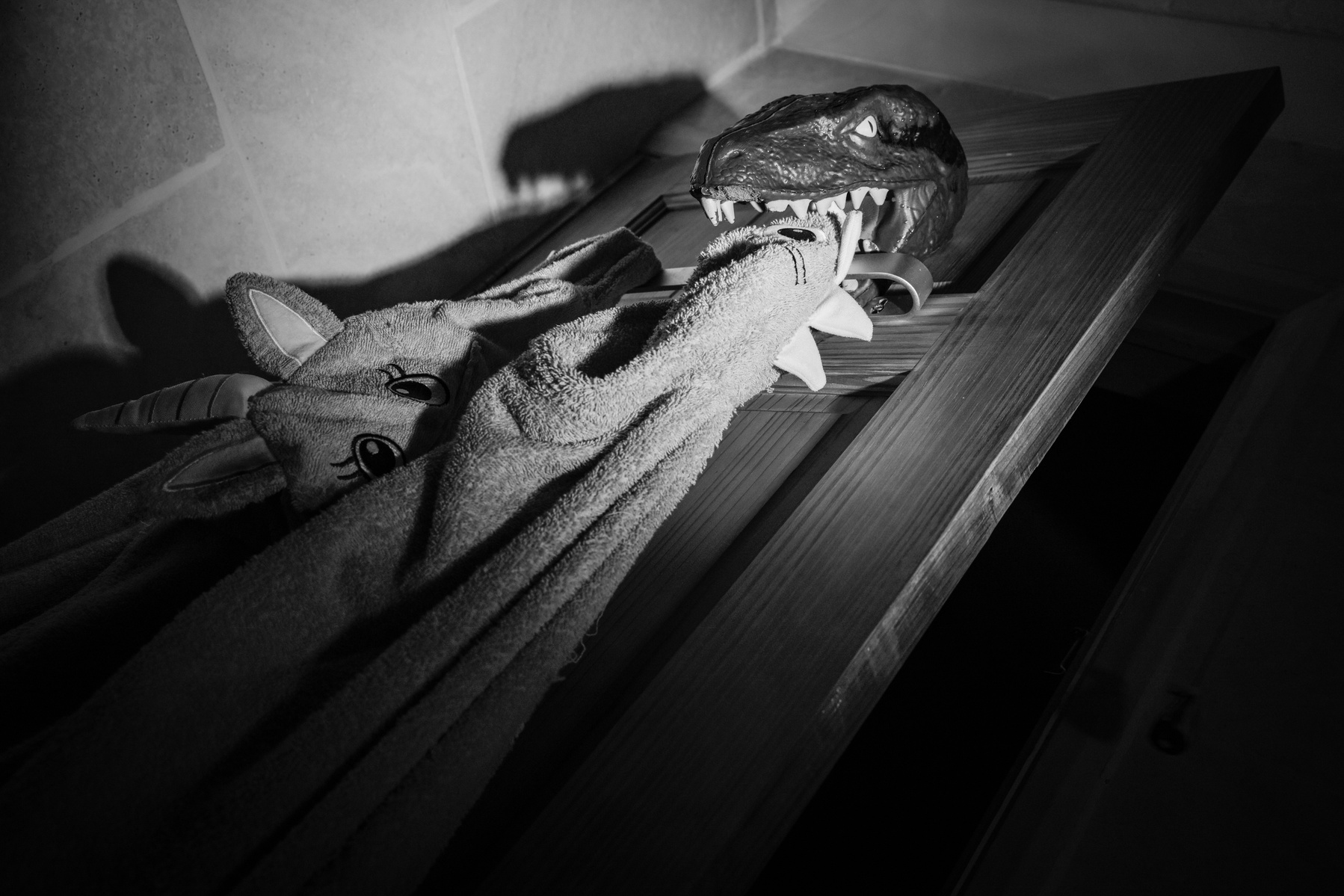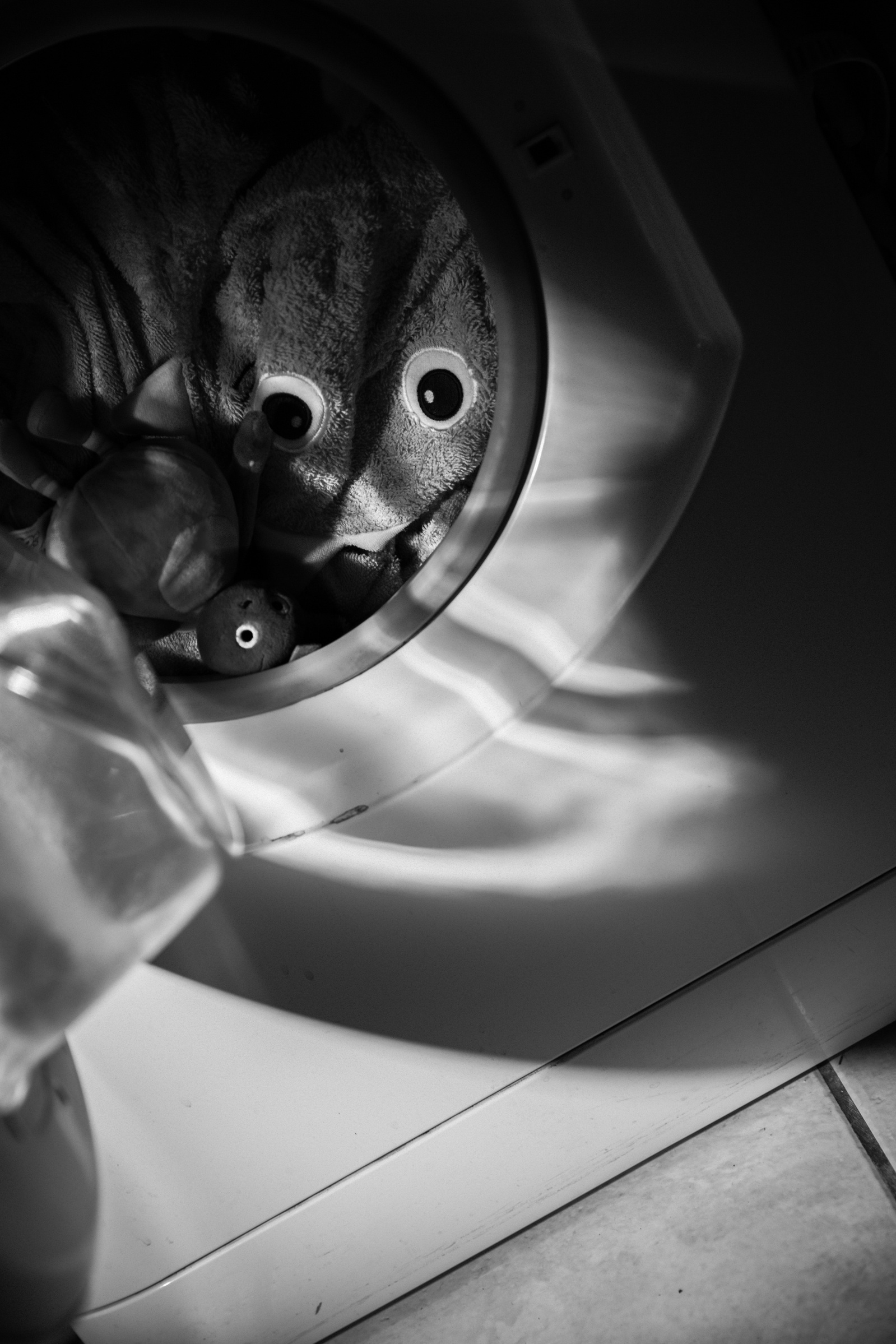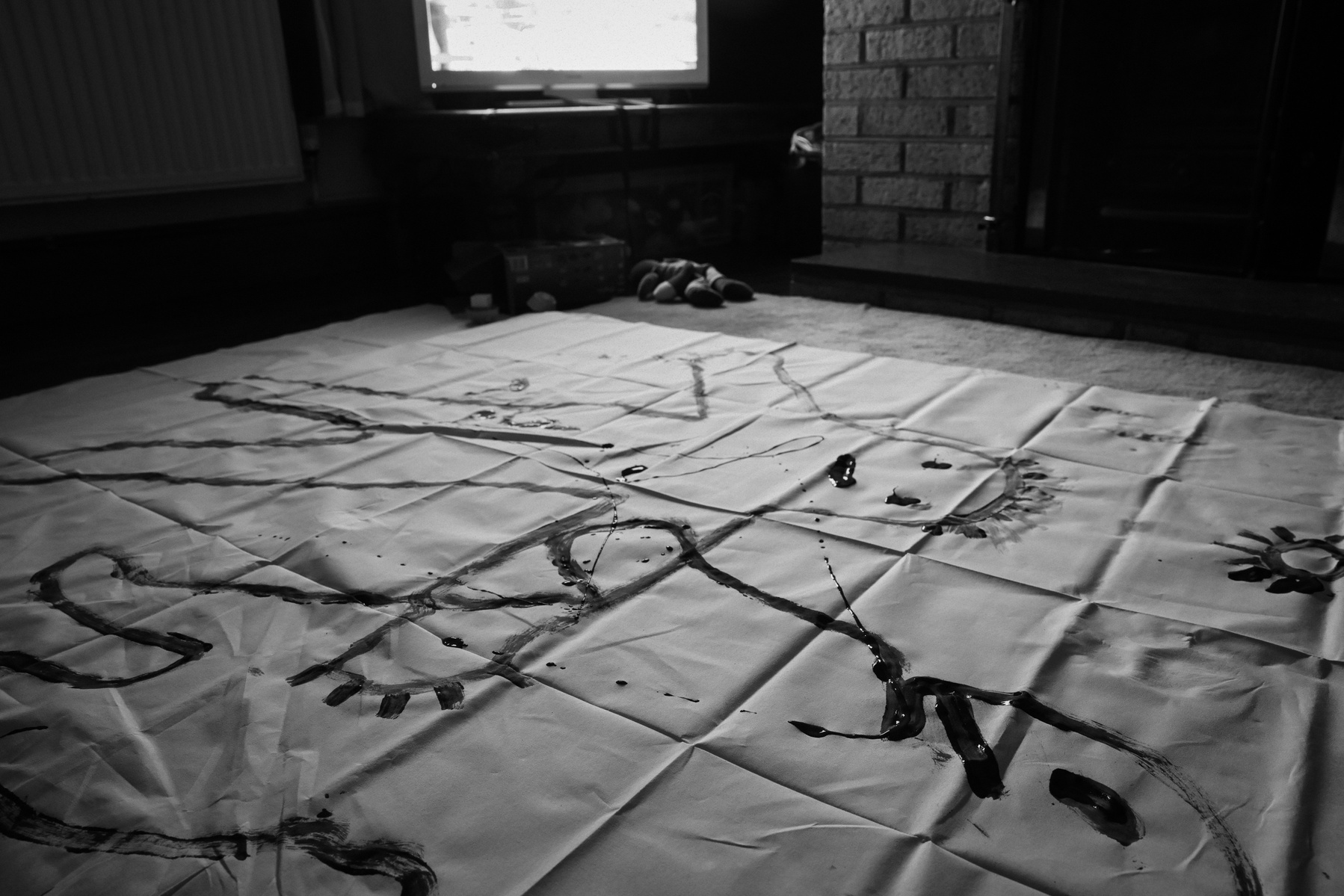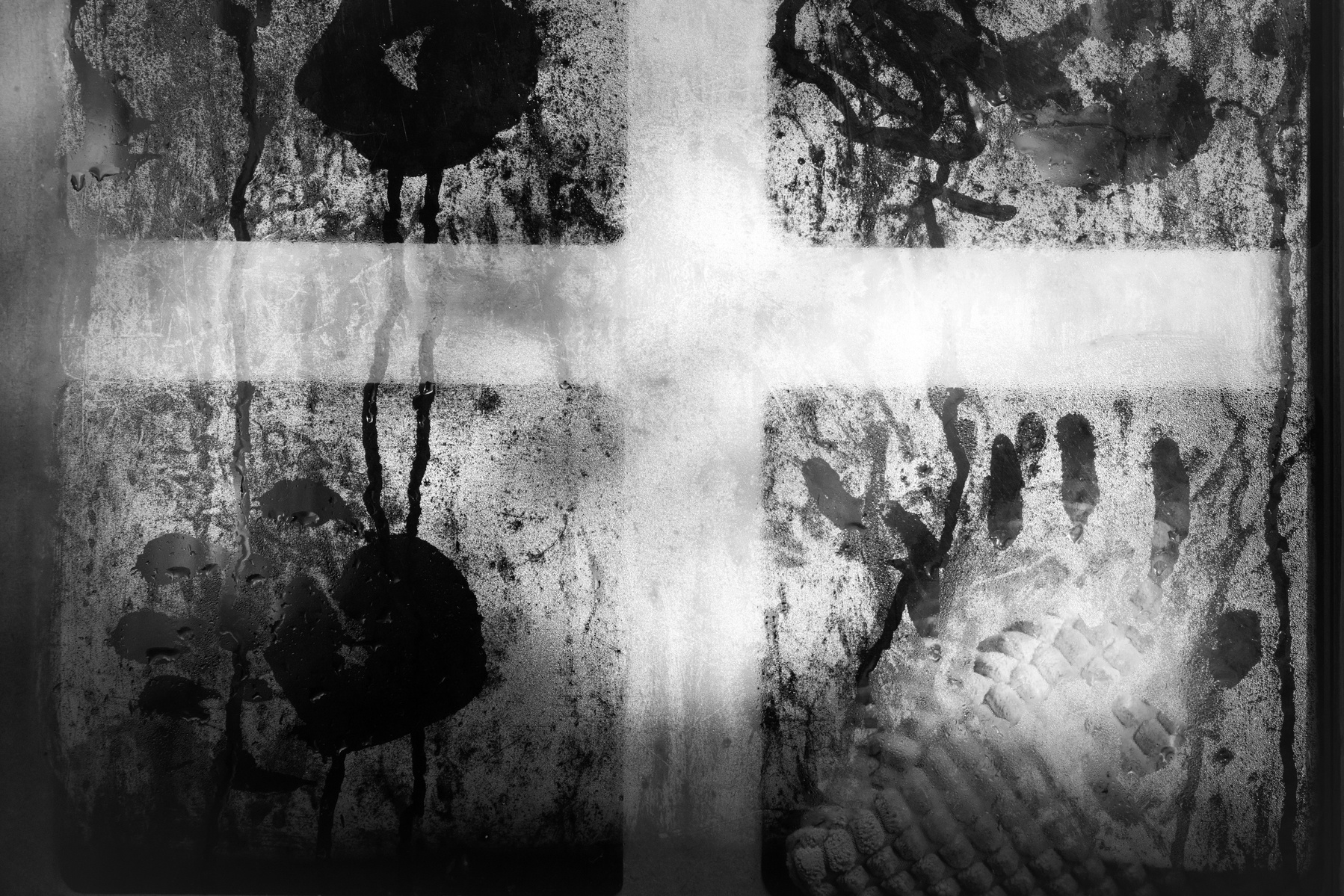 In Journey of the Adopted Self, Lifton (1994) spoke about the adoption ghosts, "that haunt the dark crevices unconscious and trail each member of the adoption triangle[1] wherever they go." In parallel to the real world, there is "an underground world of fantasies and fears that they can share with no one."
A photograph is a moment of presence, a moment in someone's life. Photographing these transitional moments is seeking for 'presence' of the feelings, thoughts, and things that make us who we are.
Adoption ghosts project is about the times in between, the time of transition and change. It is about the short moments of silence that fall through the cracks of the family routines. What happens during these gaps in between of acting out the family life? What thoughts and emotions do these moments evoke? This project is about trying to understand and articulate these moments.
---
[1]The members of the adoption triangle are the adoptive parents, the birth parents and the adopted children.